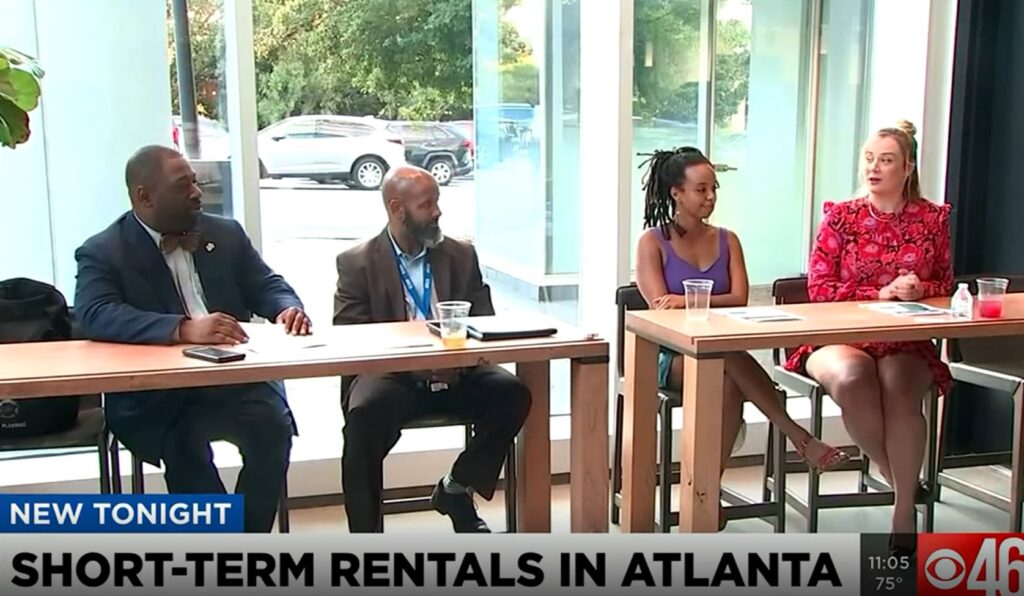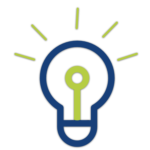 OUR MISSION
To develop, strengthen, and protect Georgia neighborhood associations through education, programs, and legislation.
Objectives
A Homeowners Association (HOA) Alliance is a group of two or more HOAs that have joined together for a common purpose. The specific objectives of an HOA Alliance can vary depending on the needs of the participating associations, but some common goals include:
Advocacy: One of the primary objectives of an HOA Alliance is to advocate for the collective interests of the participating associations. This can involve lobbying local or state government officials on issues that affect homeowners, such as zoning regulations, property taxes, and community safety.
Information sharing: HOA Alliances can facilitate the sharing of information among participating associations. This can include best practices for governance, management, and financial management, as well as updates on legal developments or other news that may impact HOAs.
Resource pooling: HOA Alliances can enable participating associations to pool their resources and work collaboratively on initiatives that benefit all members. This can include joint purchasing agreements, shared services (such as landscaping or security), and collective marketing efforts.
Education and training: HOA Alliances can provide education and training opportunities for board members and other community leaders. This can include workshops or seminars on topics such as effective governance, financial management, and legal compliance.
Networking: HOA Alliances can facilitate networking opportunities for board members and other community leaders, allowing them to connect with peers from other associations and learn from their experiences.
Overall, the objectives of an HOA Alliance are to create a stronger, more cohesive community of HOAs that can work together to achieve their goals and improve the quality of life for their residents.
LEADERSHIP
The Georgia HOA Alliance is a Georgia nonprofit founded in 2014 to unite and empower residents and homeowners associations. Currently, the board of directors include: Corroll Driskell, CEO, Karen Blackmon, CFO, Marvin Arrington, Jr. Secretary, and Gabriella Tory, member.
THE VISION
The Georgia HOA Alliance, a non-profit, is a coalition of Georgia communities dedicated to building quality neighborhoods that are economically sustainable while creating safe and healthy environment. We work to make Georgia a better place to live, work, and play.
www.HOABootCamp.org
www.GeorgiaHOAAlliance.org
HOA ALLIANCE OBJECTIVES
Provide HOA leadership with opportunities to exchange ideas and experiences.

Develop mutually beneficial relationships with HOA members, leaders, and other communities throughout Georgia.

Ensure that the HOAs in Georgia can provide the necessary leadership, services, and programs to meet the health, safety and welfare needs of their members.

Develop and maintain an organization structure where ideas can be shared and discussed therefore enabling GHA to speak with a unified voice.