Topics range from understanding county policies and procedures to homeowner's rights and board management.
VIDEO COLLECTION
DIGITAL DOWNLOADS
The HOA Solicitation Guide: Avoid Managing Your Community In Isolation
This document serves as a guide for properly soliciting services from vendors that serve community associations. It does not provide any legal advice. It is recommended that all legal questions are posed with your legal firm.
HOA ALLIANCE NETWORK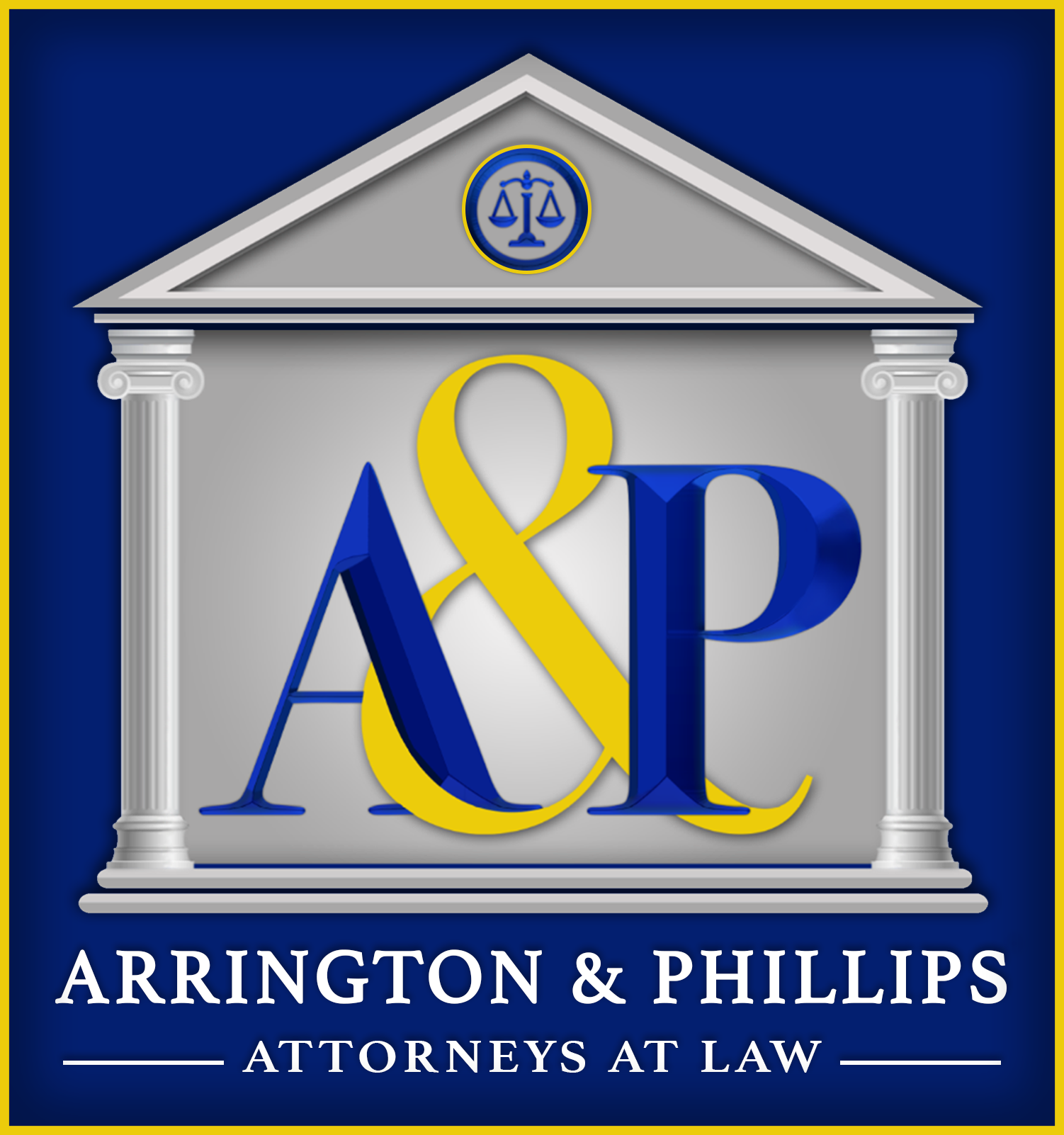 Arrington & Phillips
Attorneys At Law
HOA OBJECTIVE SERVED
Provide HOA Leadership With Opportunities To Exchange Ideas & Experiences