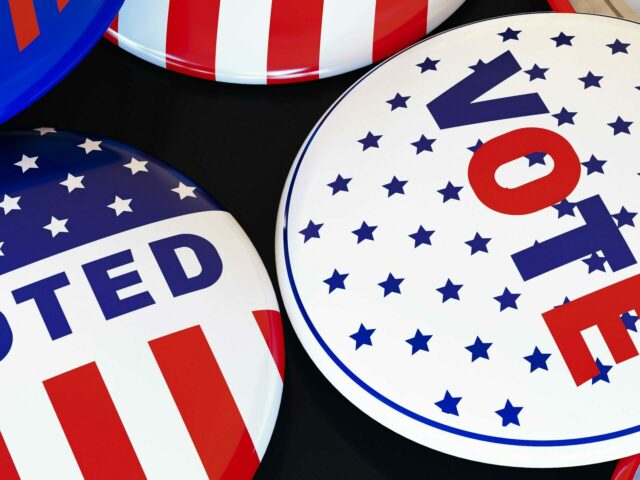 We enter the political arena in this time of a national election with a friendly reminder to brush up on rules regarding signs.
Prepare For Any Enforcement
Emotions seems to be running high as the national election draws near, and Covid-19 is exacerbating even the best of intentions. We wish you the best as you prepare your community for the political nuances projected to coalesce to come to the best of your board's ability.
Some associations have banned political signs altogether to keep the peace. Before such a drastic measure, check your state regulations!
Government entities can't restrict political speech on private property, however the contractual nature of an HOA dictates agreement to the 'common rules', ruling them somewhat exempt from similar restriction towards political displays.
Caveats? New Jersey.
In the 2007 case of Committee for a Better Twin Rivers v. Twin Rivers Homeowners Association, the New Jersey Supreme Court held that associations could place reasonable limitations on political speech.
Twin Rivers had limited signs to one per lawn and one per window and banned the posting of signs on utility poles and natural features within the community. The court found those limitations reasonable. – Excerpt From HOA Leader
Final Recourse For Violations?
Entering private property to remove signs is absolutely not allowed! Reach out to your local city and county officials, and engage your channels of accountability. Try to remind neighbors that elections come and go, but property lines tend to be permanent. Bite the bullet to follow the proper local channels for proper recourse of grievances, and remember breathe a big sigh once it's all over.